What's the Deal with Facebook's New Algorithm?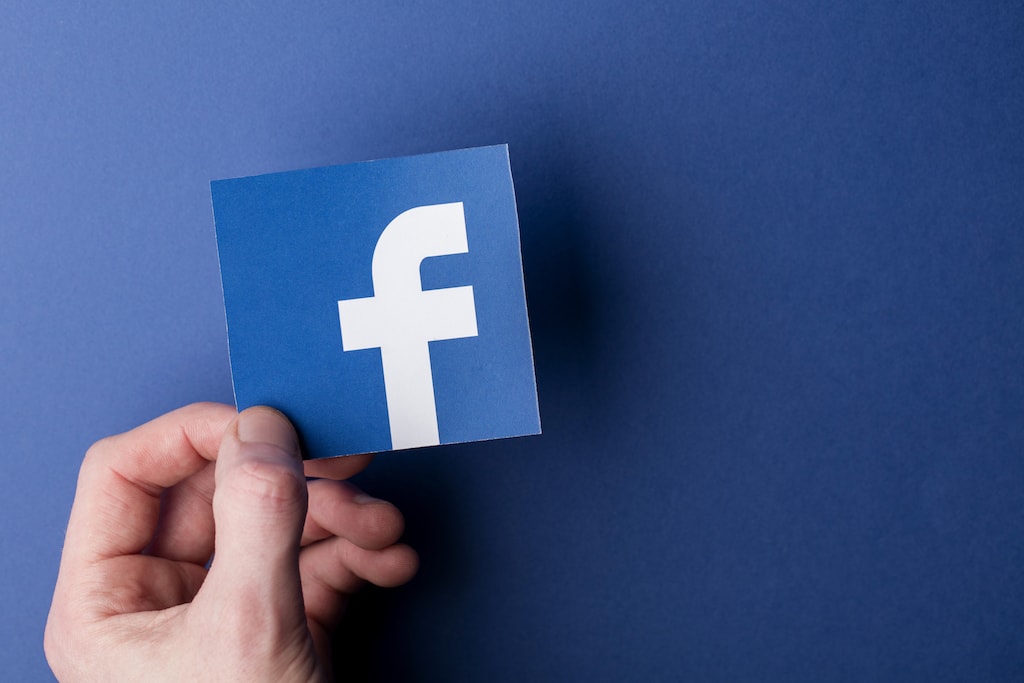 Have you heard the news? If not, lets catch you up! In March of 2019, Facebook announced they are no longer going to use the relevance score metric for their ads. This metric informs advertisers about how their ads are expected to resonate with their targeted audiences. This score is based on a 1-10 scale and is updated as people interact and provide feedback on the ad. Nonetheless, this all going to change relatively soon. Instead of a relevance score, Facebook is instituting three new relevancy metrics.
The "New" Metrics
After April 30th, 2019, users will no longer see one, single relevance score. In its place they will find three new metrics which will be used to measure different aspects of their ad. These measurements include quality ranking, engagement rate ranking, and conversion rate ranking.
So, how will they work? Well, first the quality ranking will measure the quality of the ad in comparison to other ads competing for the same audience. Next, the engagement rate ranking will measure the expected level of engagement the ad will drive while comparing it to other ads competing for the same audience. Finally, the conversion rate ranking measures the expected conversion rate your ad will drive in comparison to other ads pursuing the same goal and audience. These metrics will not be factored into an ad's performance, but they will provide insights into how changes can be made.
Why is Facebook making this change?
It may seem like Facebook is adding more dimensions for its's users to understand. However, these relevance score replacements may give users a more focused assessment of their ad campaign performance. For instance, a relevancy score only provides users with s single number, but it does not offer any explanation as to why. The new algorithm can provide advertisers with much more information that will in turn help them make better decisions regarding their ads. Overall, Facebook's goal for these new relevancy metrics is to help advertisers create focused and engaging Facebook ads that will motivate consumers and increase revenue.
What's Next?
This is not the first time Facebook has made some changes to their ad metrics, and it will not be the last. Just like any other thriving business, continuous innovation is a huge factor for growth and success. Therefore, Facebook is always looking for new ways to improve their platform and user experience. The best thing for advertisers to do is pay close attention to the new metrics, carefully analyze their results, and seek out potential areas for improvement.
Sources:
Bond, Conor. "RIP Relevance Score: Facebook Introduces 3 New Metrics." WordStream,13 March 2019, https://www.wordstream.com/blog/ws/2019/03/13/facebook-sunsets- relevance-score.
About us and this blog
We are a digital marketing company with a focus on helping our customers achieve great results across several key areas.
Request a free quote
We offer professional SEO services that help websites increase their organic search score drastically in order to compete for the highest rankings even when it comes to highly competitive keywords.
Subscribe to our newsletter!