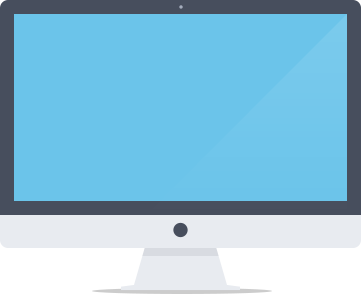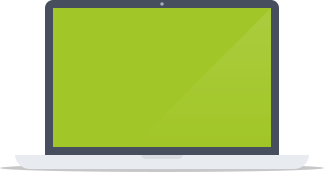 Market your products and services across all channels with a strategic focus on ROAS.
Experience. Methodology.
Execution. Results.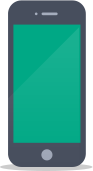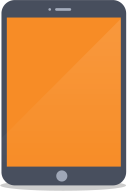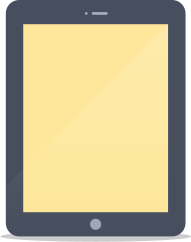 Achieve results with custom deliveries and tailored messages to the target audience.









Employing the right people and the right systems makes all the difference in the world. 

Omnitized brings the the best of both worlds together.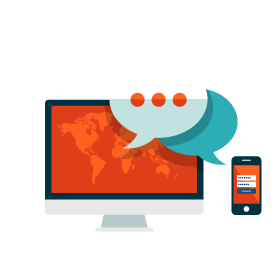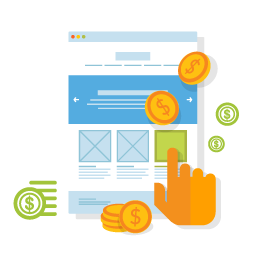 Full Service Digital Marketing Agency
We offer comprehensive affiliate marketing management services customized to meet your needs and budget. Omnitized will help you to effectively maximize and leverage the pay-for-performance channel without cannibalizing efforts in your other paid media channels.
Omnitized has pioneered advanced strategies to maximize ROAS with paid search engine exposure powered by Google Adwords and Microsoft Bing Ads. We believe our paid search strategy is unique and unrivaled.
We believe search engine optimization best practices are the foundation upon which all effective online marketing campaigns are built. Our SEO strategy is practical, tactical, and analytical.
Omnitized offers a comprehensive display advertising service. From planning to execution, banners to native, re-targeting to programmatic, our campaigns drive results.
Geo-fence technology enables marketers to customize audiences through custom targeting locations with pinpoint accuracy. It allows for unmatched precision when targeting mobile users in specific locations.
Omnitized's team approach in social brand building faciliates real-time interaction between clients and their customers. Let us build your reputation while increasing your social audience.
True Omni-Channel Management
Omnitized offers a full suite of outsourced program management solutions to grow return on your paid marketing efforts. We are dedicated to an omni-channel, data-driven approach that eliminates wasteful spend, increase sales and attributes conversions to the proper channel.
Real-Time Data & Analytics
Omnitized has relationships with the premier tracking and data analytics companies in the game today.  We provide our clients with the proper tracking, reporting and attribution tools they need to gain insights into the consumer journey, to ensure maximum return on ad spend (ROAS) and to give them a competitive advantage by better understanding the buying behaviors of their customers.
Conversion Rate Optimization
Cost-effective, conversions are our #1 goal. We pride ourselves on creating campaigns that stay under budget and hit your target campaign goals. Omnitized spends client ad dollars like it would spend it's own. We work with clients to tweak landing pages, optimize media placements, acquire added value opportunities and develop new ad campaigns focussed on hitting specifics target audiences...all in the name of the almighty conversion.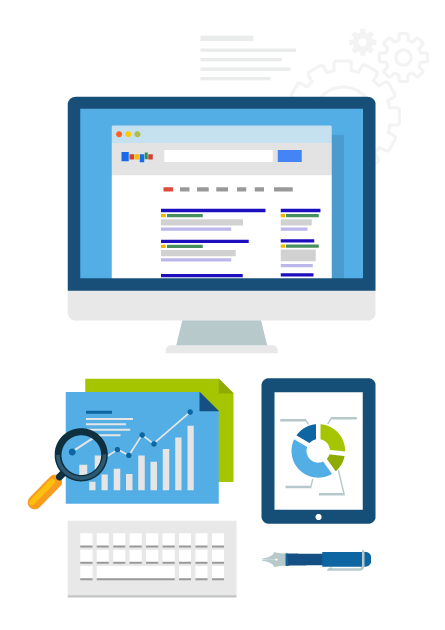 Different Scenes for Different Screens
The landscape has changed, and your ads and content need to be universally friendly to properly display on multiple devices through multiple browsers. So it's imperative that your omni-channel marketing strategy address what the path-to-purchase looks like on all of these different devices and browsers to ensure a seamless shopping experience for the consumer.