Google's Advertising Polices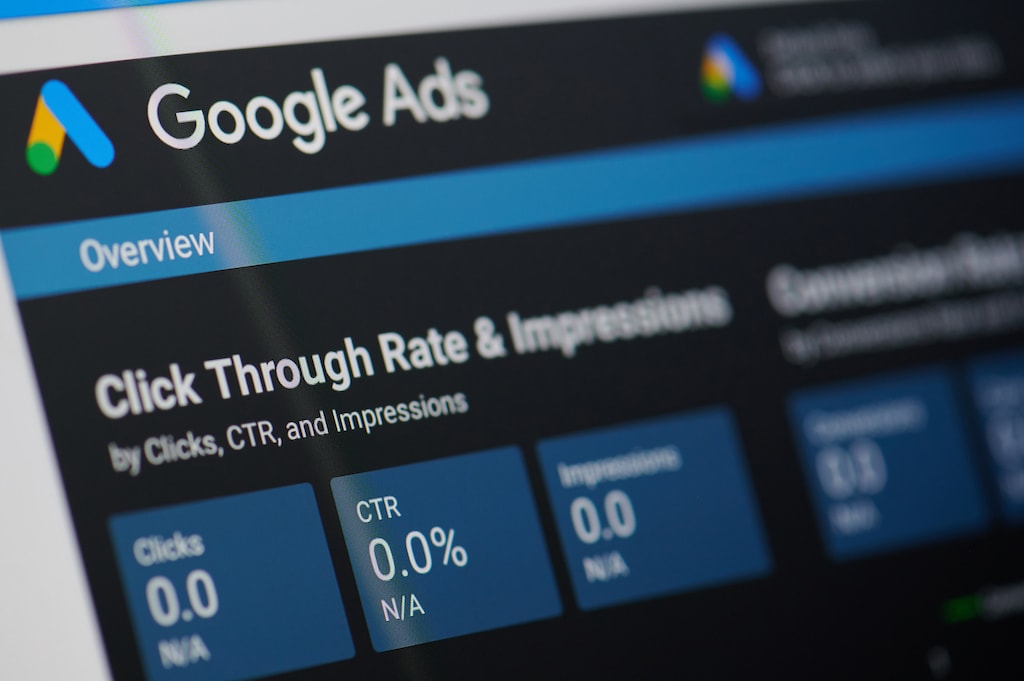 Since Google is a multi-billion-dollar entity, it is important for them to protect the interests of both the users and consumers of their platforms. Therefore, they treat Google Ads no differently than their search engine when it comes to advertising unacceptable or restricted products or services.
Google's Advertising Polices
First, lets start out with a few definitions. According to Google Polices, unacceptable products or services are objects that cannot be present in an ad or on a website. Similarly, the term restricted is related to products or services that cannot be present in an ad or the primary focus of a website. These terms are the foundation of Google Ads and are taken very seriously in order for Google to provide the best value to their consumers.
Google's Advertising Policies cover four areas:
Prohibited Content– this describes content that cannot be advertised on the Google Network. These include counterfeit goods, dangerous products or services, items enabling dishonest behavior, and inappropriate content.
Prohibited Practices– this describes what advertisers cannot do if they wish to advertise on the Google Network. These include abusing the ad network, data collection and misuse, and the misrepresentation of a good or service through an ad.
Restricted Content– this describes content that can be advertised on the Google Network, but with certain limitations. These include adult content, alcohol, copyrights, gambling and games, healthcare and medicines, political content, financial services, trademarks, legal requirements, and some other restricted businesses.
Editorial and Technical Requirements– this describes the certain quality standards require for ads, websites, and apps. These include professional and relevant editorials, destination requirements, technical requirements, and ad format requirements.
Examples
To fully understand how these restrictions affect digital marketers and their ads on Google, it is helpful to look at some examples.
Cannabidiol otherwise referred to as CBD is derived from the hemp plant. CBD is gaining popularity due to its alleged ability to help individuals with certain health issues. Currently, you can find CBD on a long list of unapproved pharmaceuticals and supplements. This list was compiled by Google and contains all of the supplements and/or pharmaceuticals that Google Ads does not allow. If Google finds that you are running an ad for this product you run the risk of losing your AdWords account.
Alcohol and Gambling, a dynamic duo of sorts. Even though they can sometimes be found together, these two ideas have their own individual limitations when it comes to Google Ads.
Alcoholic beverages such as beer, wine, spirits, champagne, fortified wine, non-alcoholic beer, wine, and distilled spirits are restricted from being advertised. There are certain alcohol related ads that are allowed but they must first comply with numerous standards in order to be approved. Ads for gambling are another gray area when it comes to certain restrictions on Google. A few of the restricted gambling related contents include physical casinos, websites where users can bet on poker, bingo, roulette, or sports events, national or private lotteries, and sports odds aggregators. Similar to alcohol related ads, gambling related ads must also meet a variety of standards before approval.
In general, there is a very fine line between what can be advertised on Google and what cannot. It is important to always read Google's advertising policies closely when deciding whether or not to use an ad that may contain a restricted topic, product, or service. Like they always say, it is better to be safe than sorry!
Sources:
"Google Ad Policies" Google, 2019, https://support.google.com/adspolicy/answer/6008942? visit_id =636888601405408856-1538105125&rd=1.
"Unapproved Pharmaceuticals and Supplements" Google, 2019, https://support.google.com/ads policy/answer/2423645?hl=en.
"What are Unacceptable, Restricted, and Acceptable Products?" Google, 2019, https://support.go ogle.com/adspolicy/answer/185091?hl=en.
About us and this blog
We are a digital marketing company with a focus on helping our customers achieve great results across several key areas.
Request a free quote
We offer professional SEO services that help websites increase their organic search score drastically in order to compete for the highest rankings even when it comes to highly competitive keywords.
Subscribe to our newsletter!